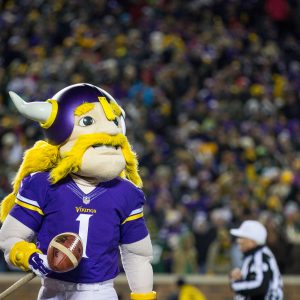 It is the most wonderful time of year…football season! It may only be preseason, but this is the prime time for Fantasy Football drafts. You might be stressing out over who to draft. Will the Kansas City Chiefs' Patrick Mahomes be the number 1 QB again? Or should you take
read post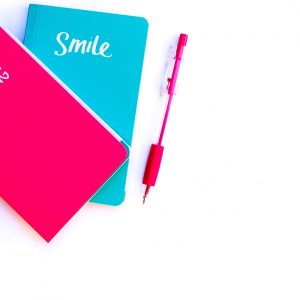 I use a bullet journal for many things in my life and just recently I started to use a bullet journal to track my weight loss goals and to achieve other health goals. A bullet journal for weight loss helped hold me accountable and kick-started my new healthy and active
read post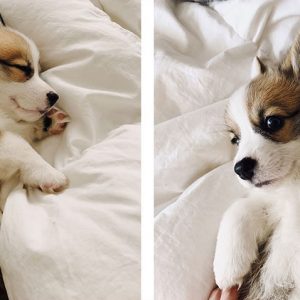 Bringing home my dog Willo was the best decision I've ever made, but there was a lot of uncertainty and anxiety that went into it as well. Luckily I've had an amazing community of knowledgeable corgi parents that I found on Instagram that I've been able to acquire tons of
read post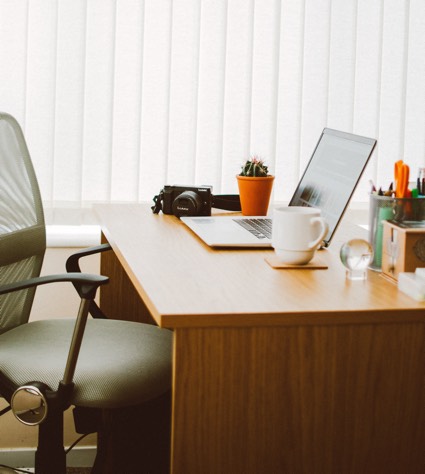 This site hosts honest-to-goodness original content. The topics vary but all aim to be helpful or informative towards a positive end. We well come feedback, dialog and most especially new and/or more information.
Content is submitted under a general name, though bylines are included where requested by the author.
Some authors use this outlet as a place to experiment with topics, styles, distributions channels, etc.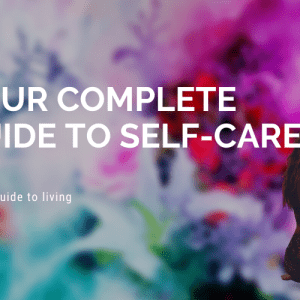 Self-care seems to have become a taboo subject and yet it's more important than ever to incorporate into our lives. It is vital to look inside and find ways to take care of #1, now more than ever. Self-care can directly impact your overall wellbeing,
read post