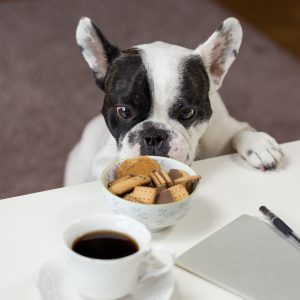 We love our pups and want to only give them the best. Many treats on the shelves are full of byproducts and junk, so what better way to tell your dog you love them than with homemade dog treats! Dogs love food and giving them tasty treats is a form
read post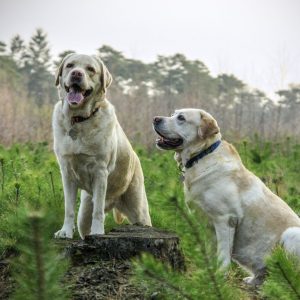 Hip problems are extremely common in dogs. Even though larger dogs are affected more, hip problems such as hip dysplasia can impact any dog. Most dogs will start to see hip problems as they get older. This is why taking care of your dog at that age is super important.
read post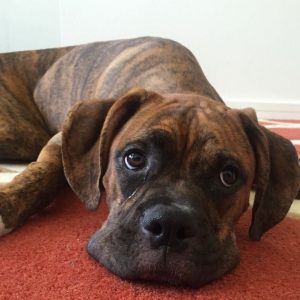 Boxers are one of the most beloved dog breeds. And I can see why. After meeting two very special boxers, Rally and Penelope, I have officially become a Boxer lover. If you have been thinking about getting a Boxer, you are in for a treat. Boxers are NOT your ordinary
read post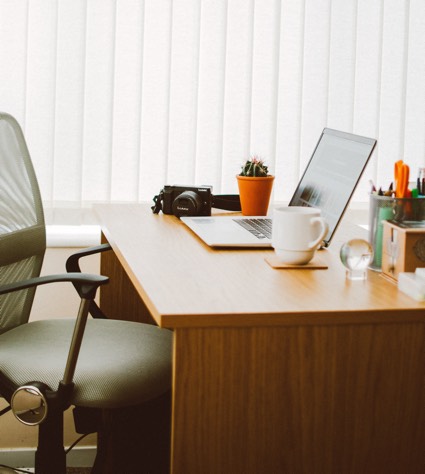 This site hosts honest-to-goodness original content. The topics vary but all aim to be helpful or informative towards a positive end. We well come feedback, dialog and most especially new and/or more information.
Content is submitted under a general name, though bylines are included where requested by the author.
Some authors use this outlet as a place to experiment with topics, styles, distributions channels, etc.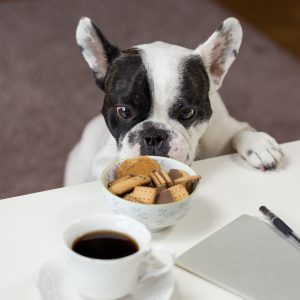 We love our pups and want to only give them the best. Many treats on the shelves are full of byproducts and junk, so what better way to tell your dog you love them than with homemade dog treats! Dogs love food and giving them
read post